Best Hair Transplant Clinic in Dubai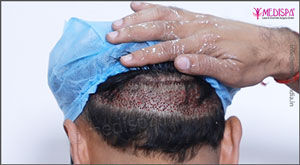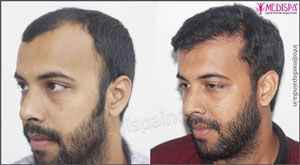 Medispa Hair Transplant Centre in Dubai is dedicated to surgical restoration in men and women. It is known as a specialized hair transplant clinic in UAE. Experience and expertise of Dr.Suneet Soni in hair transplant have brought Medispa Hair Transplant Centre at the top of the list of hair transplant centers in the Middle East.
Affordable rates
The main point that differentiates Medispa Hair Transplant Centre from other centers of Dubai is the availability of international standards at a very competitive price. A few centers in the UAE and Turkey do provide services at low rates, but those cannot stand parallel to Medispa Hair Transplant Centre.
Celebrity Hair Transplant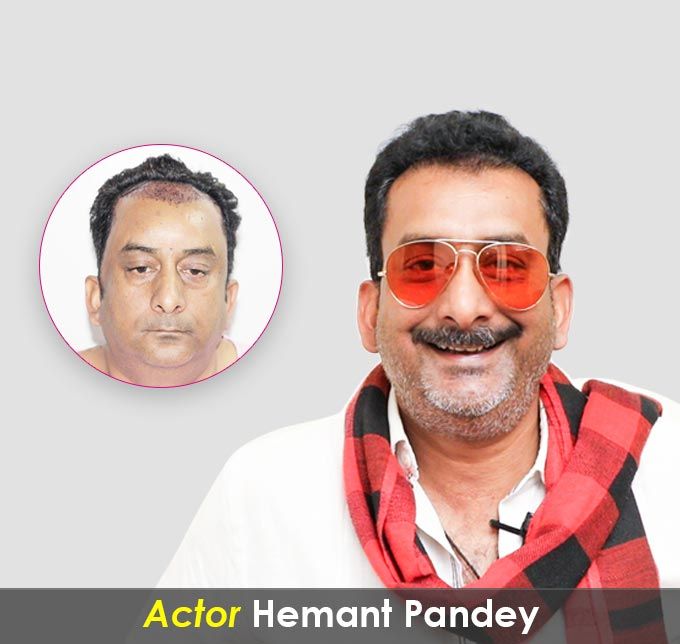 Medispa Hair Transplant Services
Performed by Renowned Hair Transplant Surgeon Dr. Suneet Soni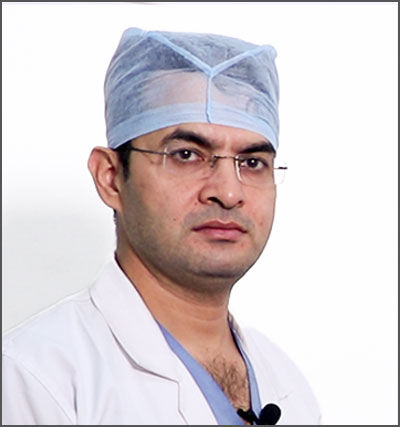 Dr. Suneet Soni (Plastic & Cosmetic Surgeon)
M.B.B.S
M.S.(General Surgery)
M.Ch (Plastic Surgery)
International Membership
ISHRS-International Society of Hair Restoration Surgery
ISAPS-International Society of Aesthetic Plastic Surgery
IAHRS-International Alliance of Hair Restoration Surgeon
IAAPS-Indian Association of Aesthetic Plastic Surgeons
APSI-Association of Plastic Surgeons of India
15″ Years of rich experience exclusively in the field of hair tansplant surgery, internationally trained, world renowned hair transplant surgeon, Founder of Medispa Hair Transplant Clinic.
Dr. Suneet Soni is greatly revered for having exemplary artistic sense and comprehensive surgical experience. He is popular among people looking for Hair transplant surgery globally. His scientifically based techniques for excellence in patient outcomes in Hair transplant have attracted celebrities and foreigners to be transformed at these centers. Dr. Suneet Soni specializes in FUT/ Strip, FUE, BHT (body hair transplantation), eyebrow transplantation, scar revisions, beard and moustache reconstruction, and repair surgery.
Why Medispa Clinic
We are in the market from past 15 Years having a great experience delivering the satisfactory results.
Patient Testimonials

A fantabulous experience and life changing treatment that has transformed the appearance. I am extremely grateful to Dr. Suneet and Medispa team for their expertise and support.
Anwar
Dubai

Dr. Soni is great and his team was fantastic. I am very happy now days because got desire density and natural result. Thanks to Dr. Suneet Sir who returned my youthful look back.
Indra
Sharjah

Before the surgery I was not confident enough to meet people and share photos. But after completing 1yr of the procedure, I am looking more confident and younger. Thanks to Medispa
Shamoon Shah
Dubai